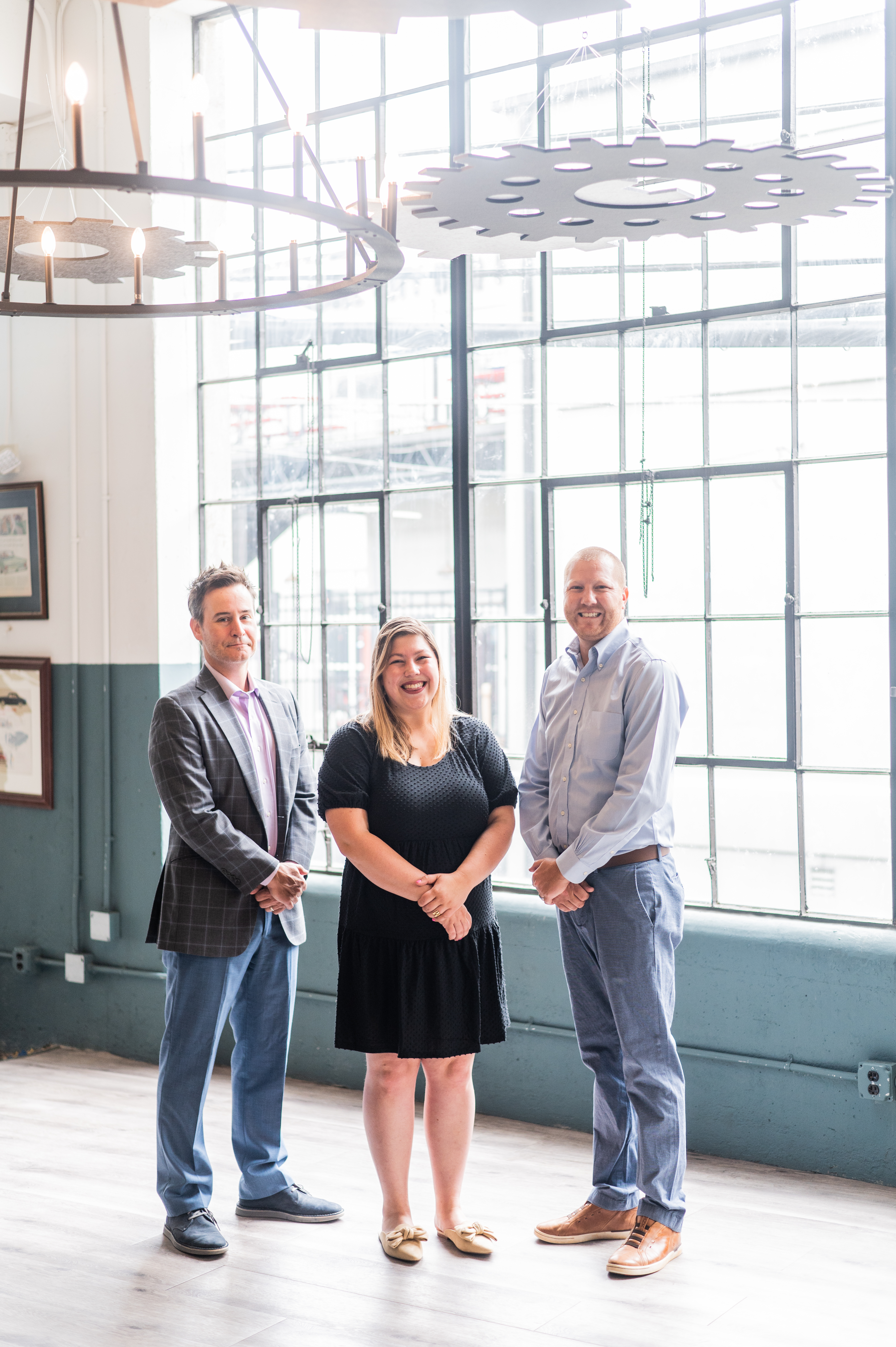 We are here to help you plan, prepare, list and sell your home.
12 Steps to Buy Your Home
Feeling overwhelmed by the process? Don't worry, we have broken it down to the twelve most important steps for you.
Our Marketing Value Proposition
Being part of Keller Williams Realty provides our agents and their clients partnerships across multiple marketing platforms. The Ginther Group will take those partnerships even further to provide your home premier visibility here in the Piedmont Triad.
Our Preferred Local Vendors
The Ginther Group has focused on building strong relationships with business partners in Winston-Salem and the surrounding area. Here are some that we feel provide exceptional and consistent service.