Vendor of the Month

We work with so many amazing partners in our business, we wanted to give you the opportunity to meet some of them too. Each month, we will feature someone who our clients and our team feels have made a difference.

Ashley McKenzie-Sharp, Making it look easy.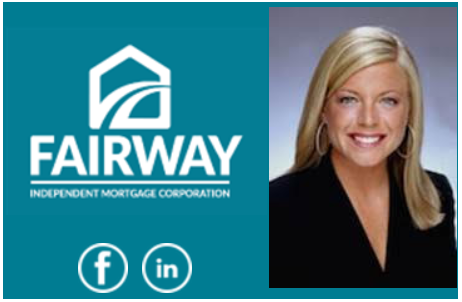 What is your name and where are you from?
Ashley McKenzie-Sharpe. I'm from Winston Salem NC.
How did you get into your profession?
I was a branch manager at a bank and decided I loved helping clients finance their new homes
??
What do you like to do in your free time?
I love to workout at Pure Barre and spend time with my Bulldogs, Piper and Maddie
??
What is a surprising fact about you?
I am an identical twin and we work together on a team at Fairway
??