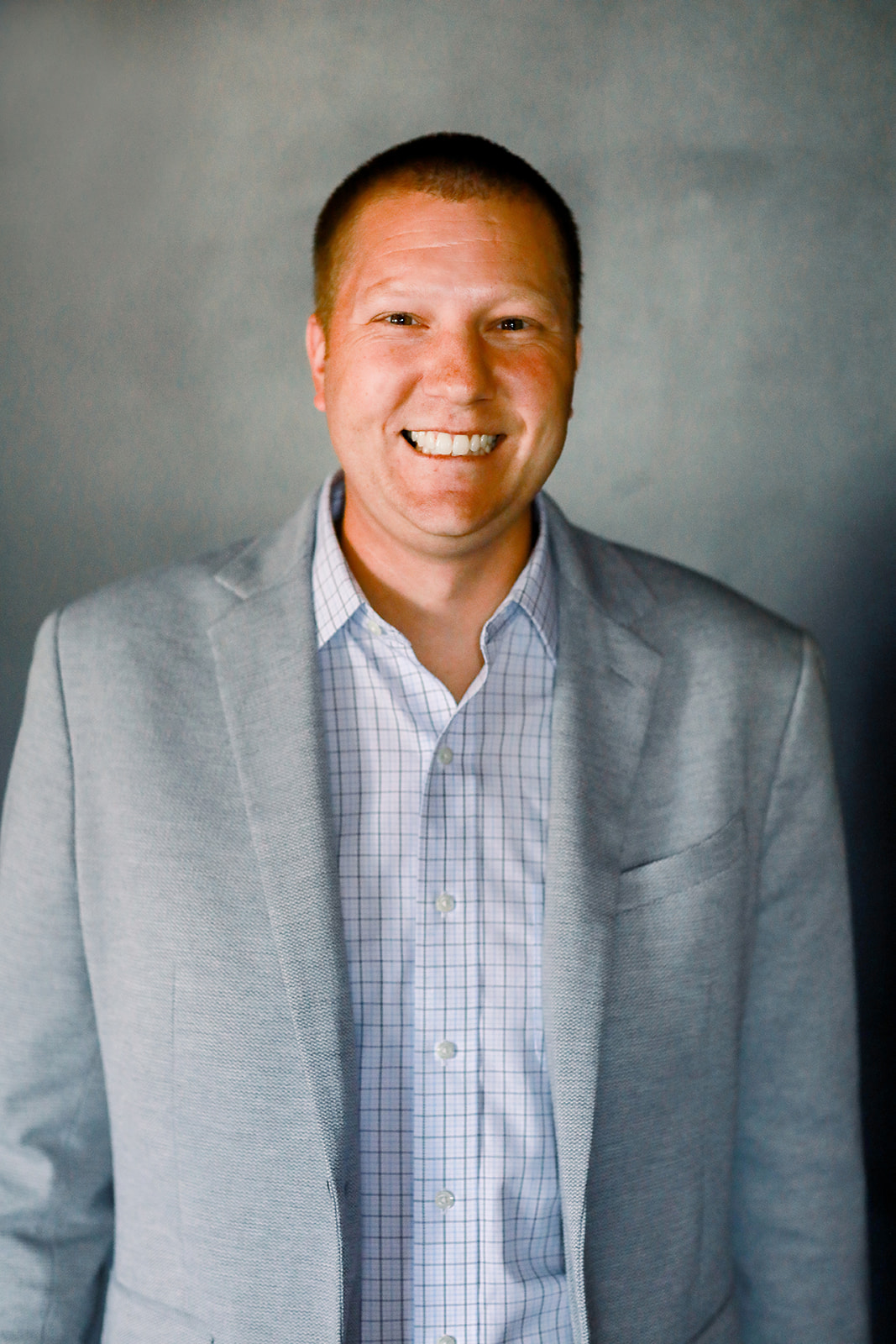 Ty Keating
Listing Specialist, Realtor/Broker
Selling a home is filled with a multitude of important financial and emotional decisions. I specialize as a Listing Agent because I enjoy helping clients navigate the process from start to finish. Sellers always have options, my approach is to discover which options are viable and present them to the sellers. I love this approach because it allows me to think outside the box and uphold my fiduciary responsibility to our clients.
My entire family is originally from Michigan but we have fallen in love with North Carolina and the Triad. The weather is fantastic and each season is prominent without being overbearing. Warm summers make for greats days at the lake or pool. Spring and Fall are great for hiking, golf, parks, and festivals. The touch of winter is a gentle reminder to slow down and enjoy nature and time with family. Aside form the weather the community is the best we have ever experienced having a perfect balance of locals and transplants. In Winston-Salem you are just a conversation away from making a friend for life.
My motivation comes from my family and community. As the father of a pediatric cancer survivor and brother to a warrior that lost his fight, I want every transaction to not only help my clients, but also those in the community afflicted with this terrible disease.