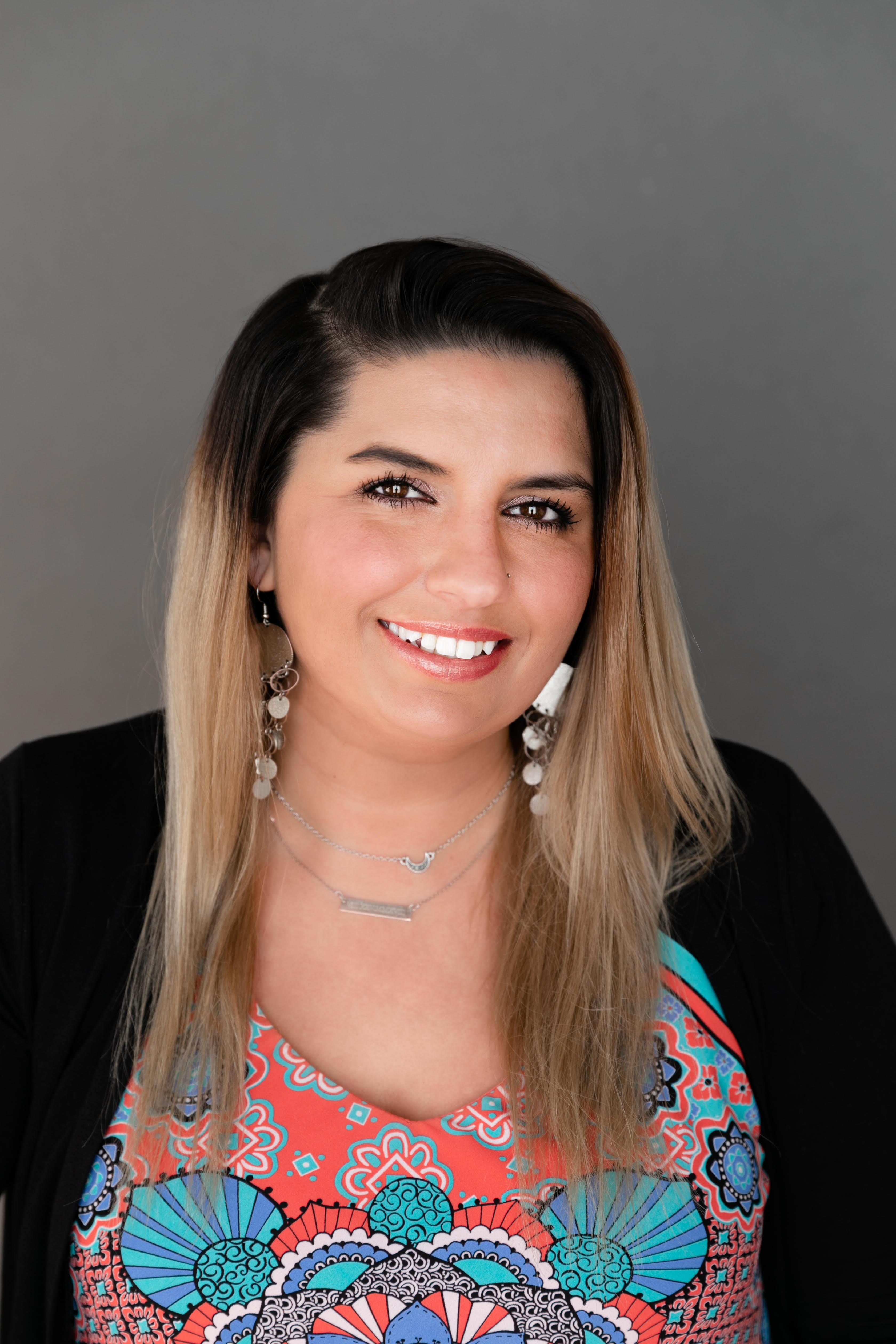 Tiffani Jimenez
Being born in the small town of Mocksville, and being raised on a farm there, I was taught many valuable lessons. Most of all, I learned about the importance of family. I am a proud mom of 2 and I strive to show my kids every day that hard work and dedication is the key to success.
After gaining an experienced background in Sales in the car business, I decided to expand beyond my comfort zone and joined the real estate world. I joined The Ginther Group in 2021, where I enjoy working side by side with clients to ensure they are comfortable with their purchase.
Life outside of work consists of spending time with family at home and traveling. From the spur of the moment day trips to traveling out of the country with my fiancé, traveling the world and seeing different countries around the globe is an ongoing endeavor. But I am always happy to return to my home, here in the Triad.