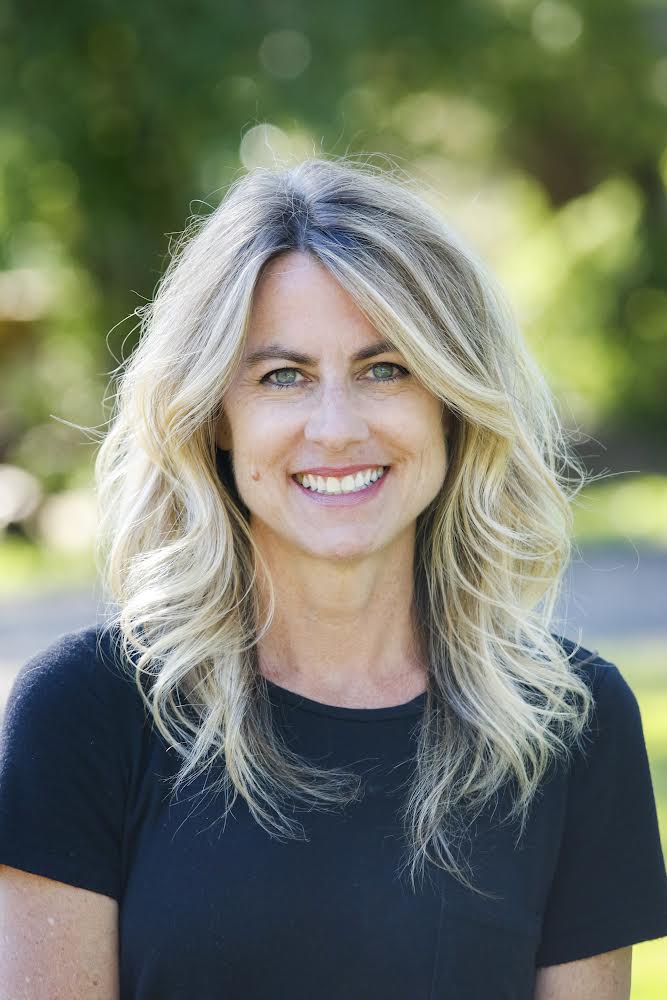 Shelly Lane
Realtor/Broker
My interest in real estate developed through several great, and honestly, a few not so great experiences I have had as a buyer and seller myself. The biggest lesson I learned personally was that your agent absolutely matters in the process. So as I became interested in real estate as a career, I kept that knowledge front and center in my mind. What can I do as an agent to ensure that my clients have the great experience?

What I came up with sounds pretty basic but I have found that it really resonates with my clients and helps us work together really well. And I feel pretty thankful that I get to do this in the Triad, the place I keep coming back to. The triad offers great value to the people that call it home.

If you have an interest in buying, selling, relocating or even in real estate as a career, I am happy to chat anytime!