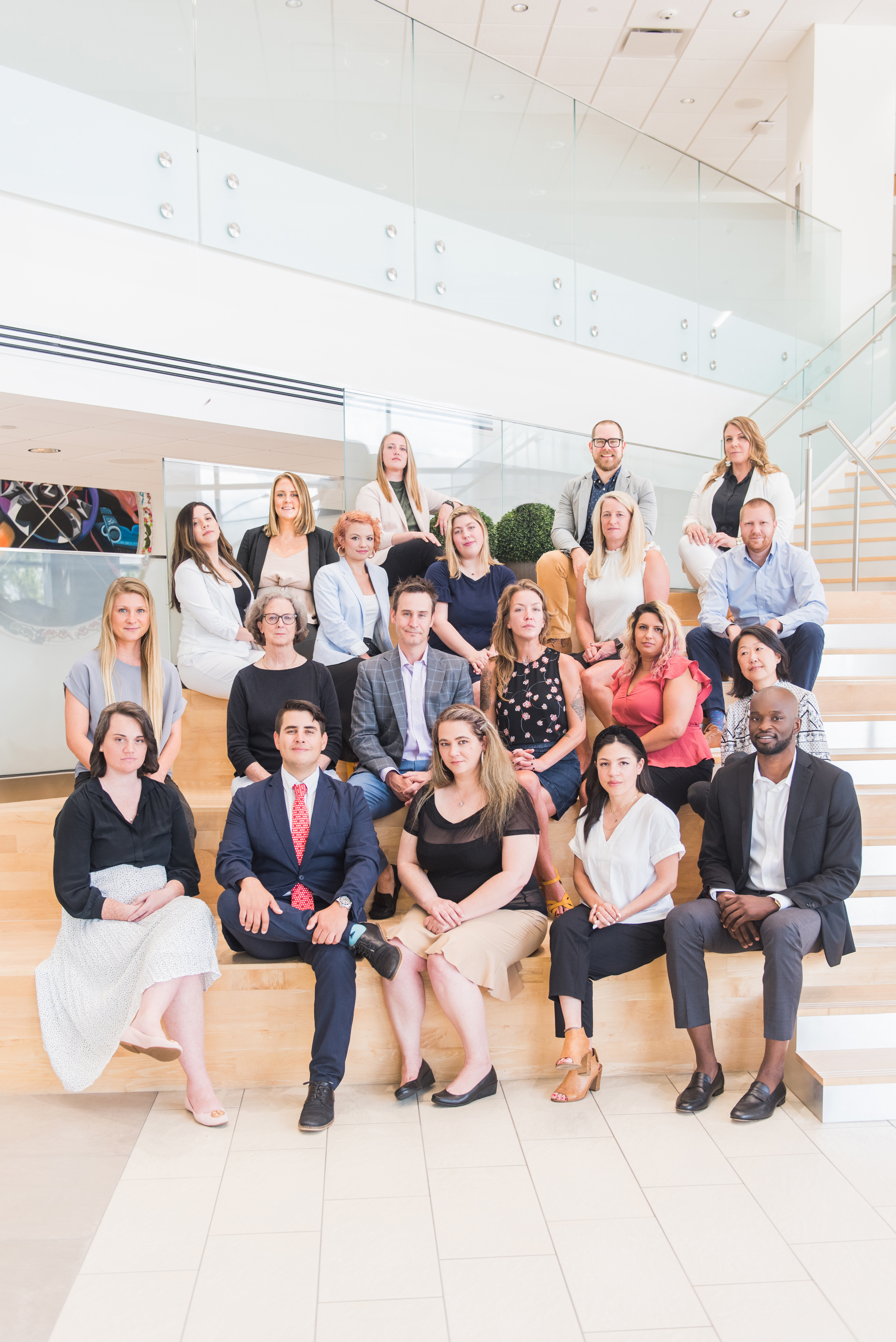 CAREERS WITH THE GINTHER GROUP

The Ginther Group is always on the hunt for great talent. If you are an outgoing, driven and dynamic individual looking to join an amazing team, please reach out to us. As a group dedicated to specialization we are often hiring new team members with varied talent sets.

Positions available include: Listing Specialist, Buyer Specialist, Inside Sales Associates

Listing and Buyer Specialists
You need to be driven, self motivated and eager to earn unlimited income based directly off of your results and the team's support. Required skills include:
Strong verbal acuity
Ability to negotiate
Goal oriented
Dream BIG!
Trustworthy and compassionate
People person
Accountable and willing to learn
Strong work ethic
Willing to work company generated leads

Inside Sales Associates
Our team generates a huge amount of leads based upon our reputation, results, satisfied clients, and lead generation efforts. You need to enjoy creating, cultivating and referring those leads to the best agents in the business. Required skills include:
Willing to pick up the phone...A LOT!
Ability to communicate and quickly build rapport
Strong follow-up and follow-through
Tech savvy and enjoy using systems
Accountable and willing to learn
Goal oriented

Real estate experience may be preferred for certain positions, and some will require obtaining a real estate license if you don't have one already. The Ginther Group's systems sell more than a home a day. We are the top producing team in the Triad and will train you on how we do it.

If you are ready to take your career to the next level with proven systems, or know someone who would be great, please send us your resume. The interview process will begin with a response email and a short phone call.

Looking forward to talking to great talent!!