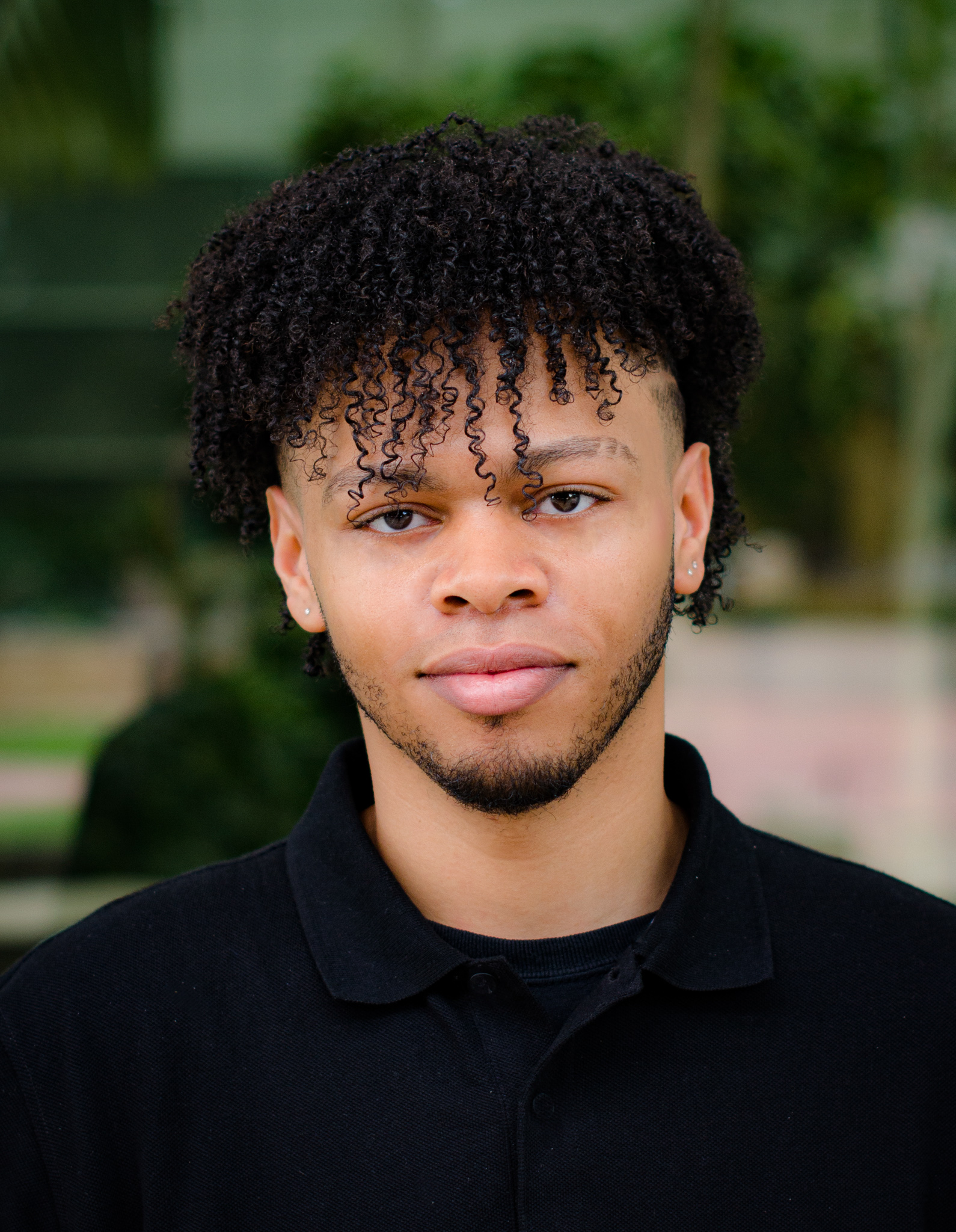 RaShawn Kellyman
Digital Marketing Specialist
As the Ginther Group Digital Marketing Specialist I have a passion for providing the best digital experience for our clients and the Ginther Group team. I am a Winston Salem State University Alumni who has many years of experience in computer graphics and marketing.

I am a Goal-driven Graphic Designer successful at applying technical skills to create art to inform and engage customers. Clear communicator and collaborative team player with an eye for detail and skilled in desktop publishing tools and graphic design software.


Not only do I love marketing but I also love being outdoors, yoga and fitness! Mainly into kickboxing and weightlifting in my spare time. Working with the Ginther Group I have developed a love for collaborating with our clients to provide them with the best information and upmost assistance whether they are buying their dream home or looking to sell! I am happy to help connect them to the perfect agent along with great marketing tips!