We have many talented people who love what they do and do what they love!
Meet a Team Member



We thought it might be nice to let you all get a peek behind the curtain and introduce all the lovely people here at The Ginther Group that keep things running smoothly. Each week we will spotlight a different team member as they answer a few fun questions!

Meet Corrine!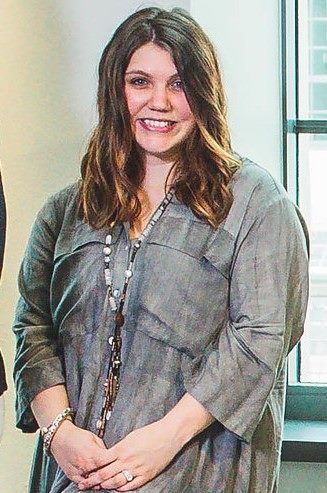 What is your name and where are you from? Corrine Okun and from South Florida.
What is your position at the Ginther group? Transaction Coordinator, on the listing side. I am with sellers from prelisting/listing to contract to close and (to steal Lili's line) beyond.
What do you enjoy the most about working on this team? I love everyone's willingness to help and support one another. Also, it's just plain fun to work on this team.
What do you love to do in your spare time? I love to hike with my boys, Jordan (Hubby) & Spencer (Puppy).
If you had two weeks to visit anywhere in the world, where would you go? Alaska! We went on our honeymoon and would love to go back.
WANT TO BE A PART OF OUR TEAM? CONTACT US TODAY!