Our team is filled with many talented people who love what they do, and do what they love!
Meet a Team Member



We thought it might be nice to let you all get a peek behind the curtain and introduce all the lovely people here at The Ginther Group that keep things running smoothly.

Meet McKenzie!
Originally from California and a graduate of Wake Forest University, we are delighted to introduce you to McKenzie, the newest member of our team!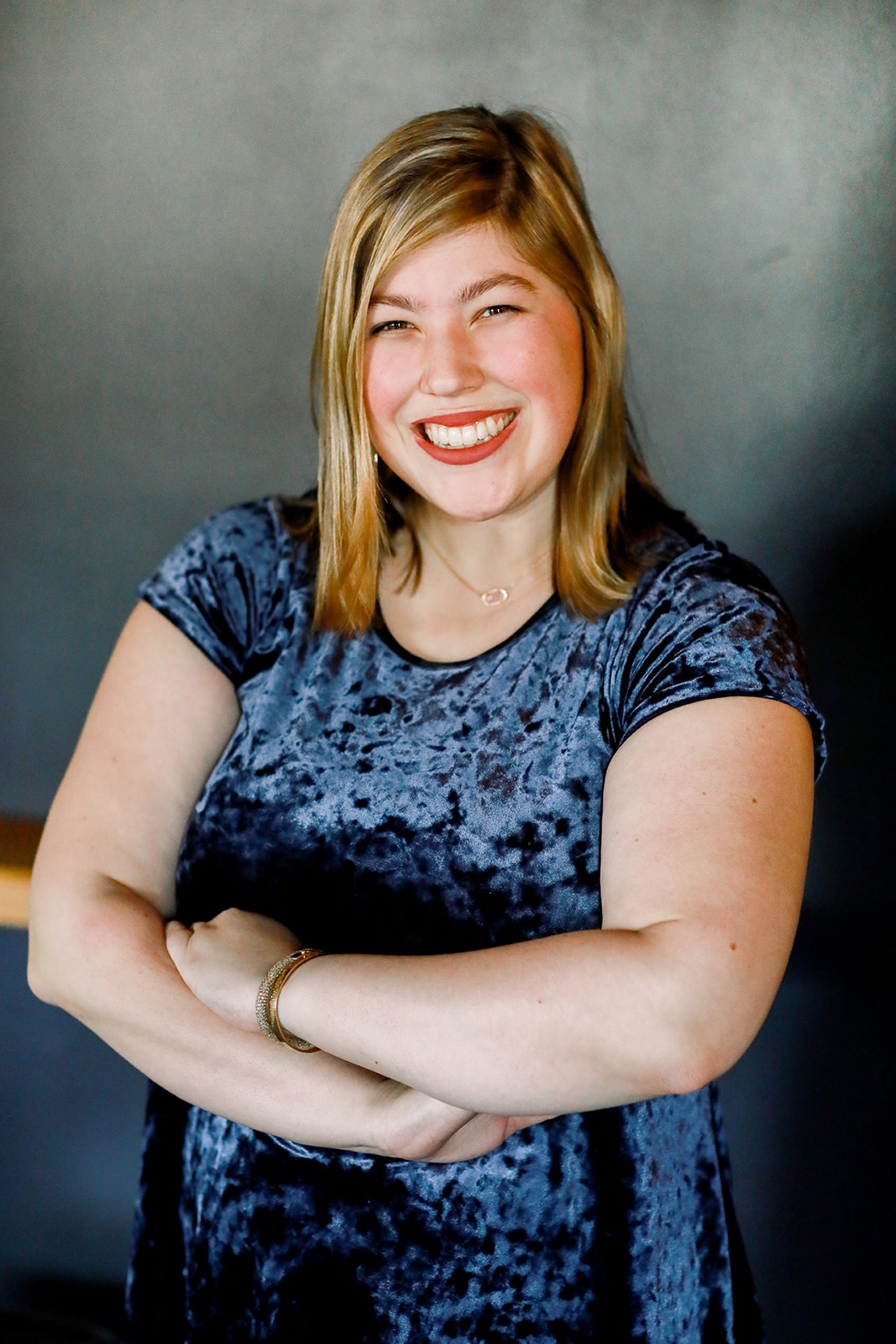 1. How long have you worked with the Ginther Group? 3 months
2. What is your favorite part about being on a team? The camaraderie, the support, and being around the best in this business. Plus, we work hard and play harder!
3. What is your favorite thing to do/place to eat in Winston-Salem? Favorite thing to do is explore all of the wonderful new places popping up! Favorite place to eat is hands down, Mozelles.
4. If you could vacation anywhere in the world, where would it be? Currently, the Maldives...white beaches and waves are calling my name.
WANT TO BE A PART OF OUR TEAM? CONTACT US TODAY!