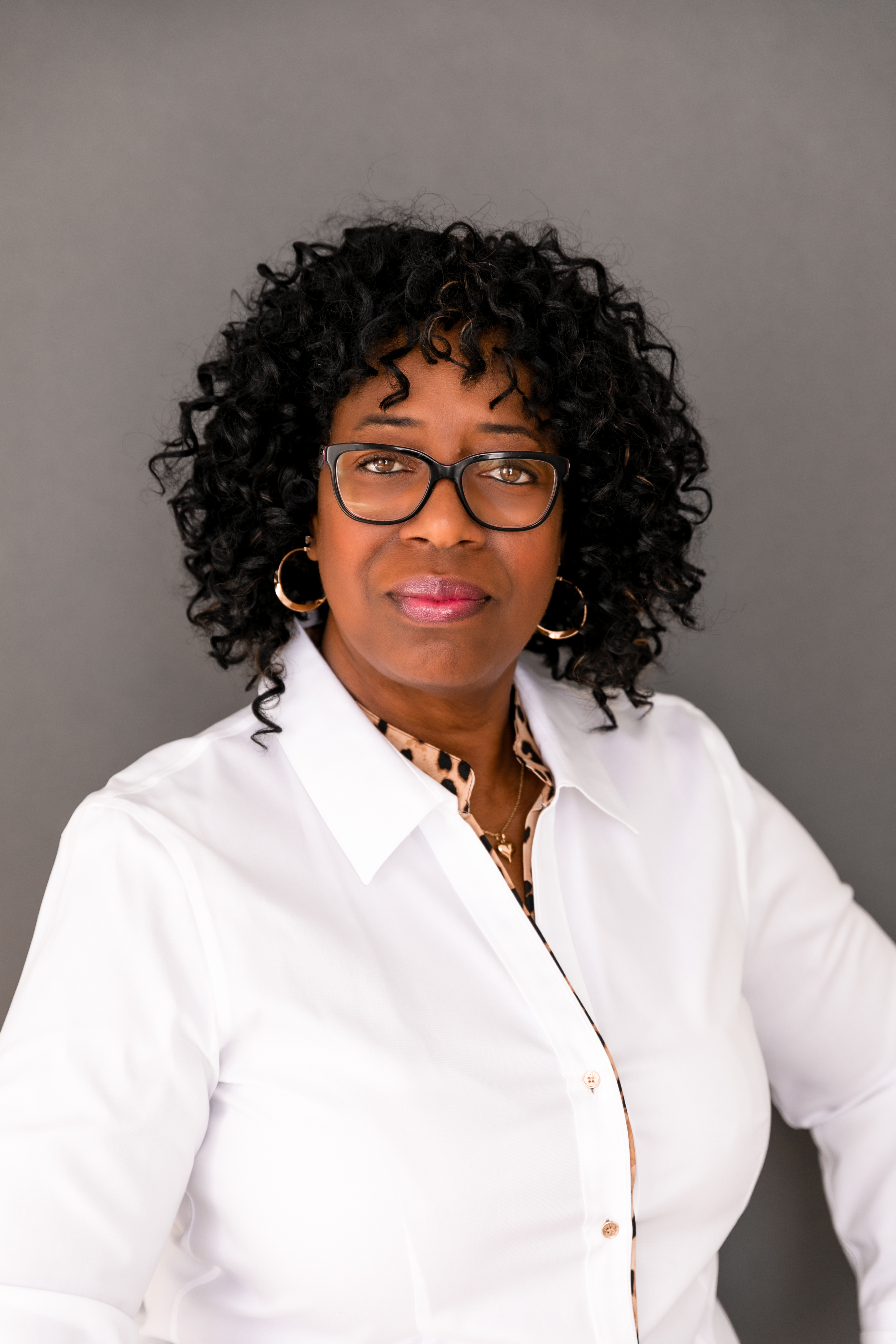 Mary Cates
Buyer Specialist, Realtor/Broker


In business and Real Estate I pride myself in being
compassionate
, detail oriented, patient and a great listener! I have always been a tenacious individual who makes it a point to advocate for my clients! In my dedication to what I love to do I have been known as a trustworthy person who loves to provide services to my community and the surrounding areas!
Some things that I value about me is that
I
am competitive, love my family and the great outdoors! I love the simplicity of life and its natural beauty and an recognized for my beliefs and faith in my abilities and my clients! Let me help you in all of your Real Estate needs.