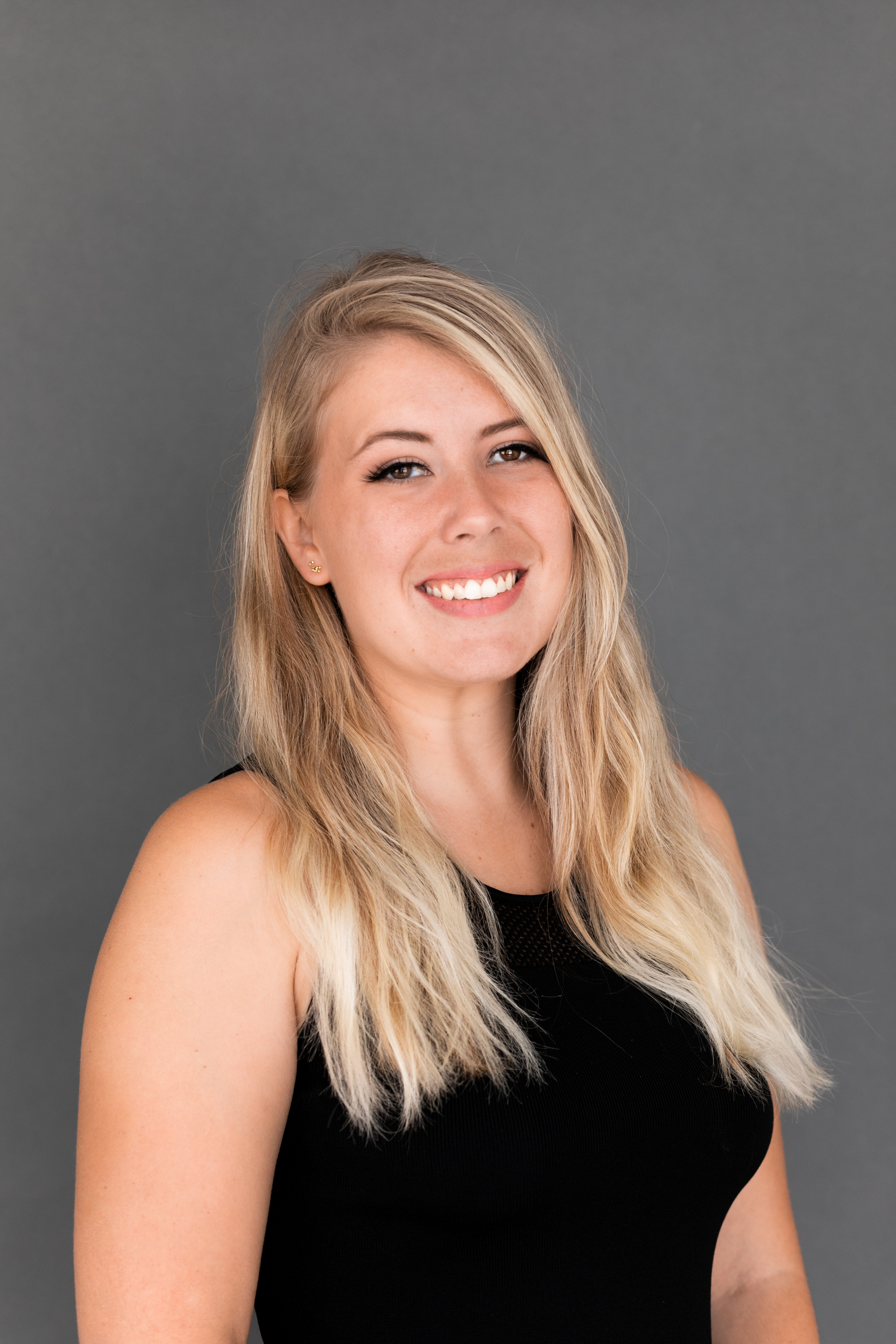 Kate Libby
Buyer Specialist, Realtor/Broker
Originally from Tennessee, Winston-Salem has stolen my heart. I love all this city has to offer as well as the wonderful people that I've met. With a long history in the service industry, I've realized that serving others is my passion, helping in any way that I can.
I'm a pretty big geek and enjoy tabletop games, video games, going to comic and cosplay conventions, and I have a running Dungeons and Dragons game every Sunday with my friends.
I love the downtown scene and you can always find me singing karaoke Monday nights, or bringing my golden retriever to Recreation Billiards or Incendiary Brewing. When my friends and I aren't on our adventures, I like to head home to Tennessee to see my parents and my five horses.