Our team is filled with many talented people who love what they do, and do what they love!
Team Member of the Month
We thought it might be nice to let you all get a peek behind the curtain and introduce all the lovely people here at The Ginther Group that keep things running smoothly.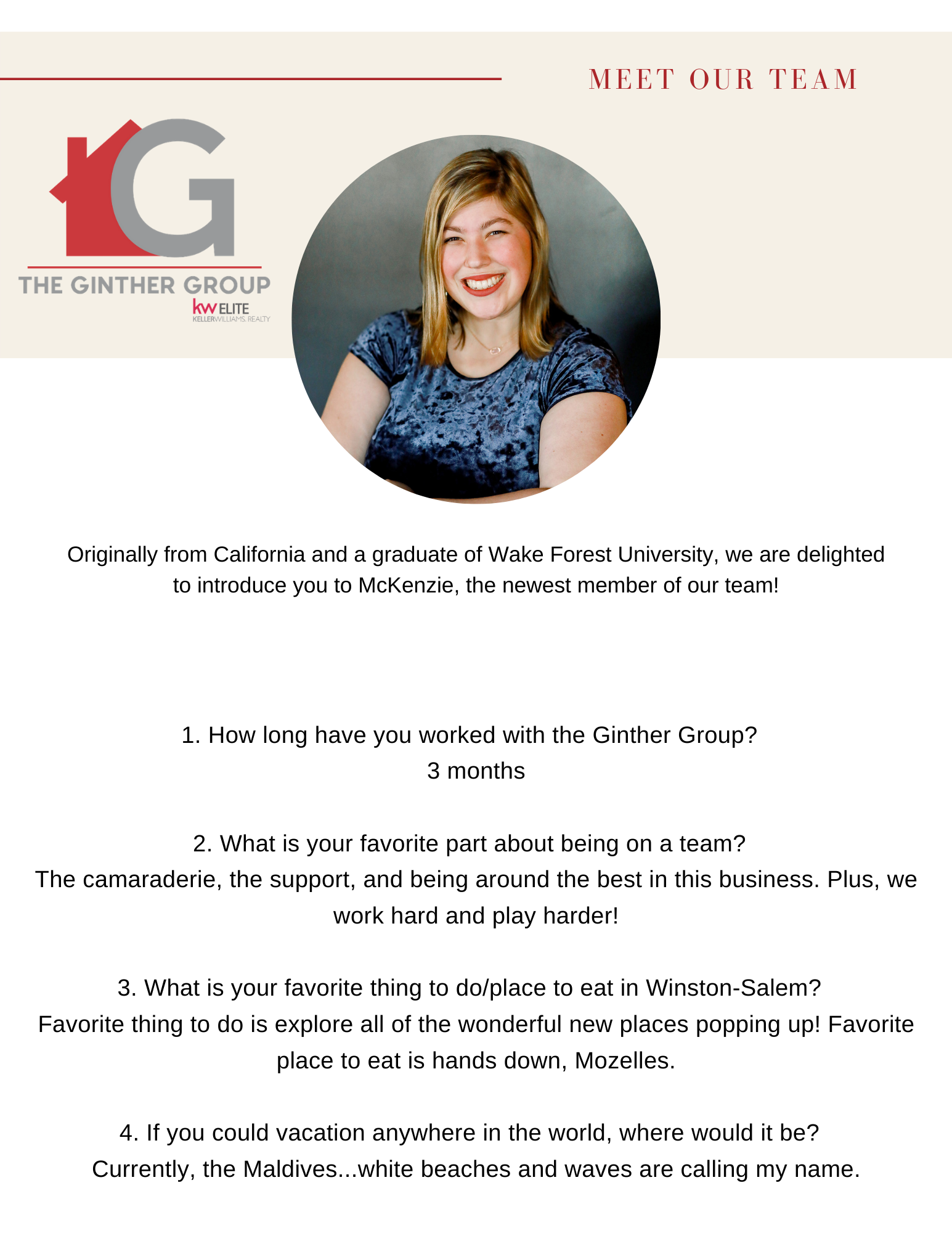 WANT TO BE A PART OF OUR TEAM? CONTACT US TODAY!