Our team is filled with many talented people who love what they do, and do what they love!
Team Member of the Month
We thought it might be nice to let you all get a peek behind the curtain and introduce all the lovely people here at The Ginther Group that keep things running smoothly.

Meet Kathy Choi-Rogers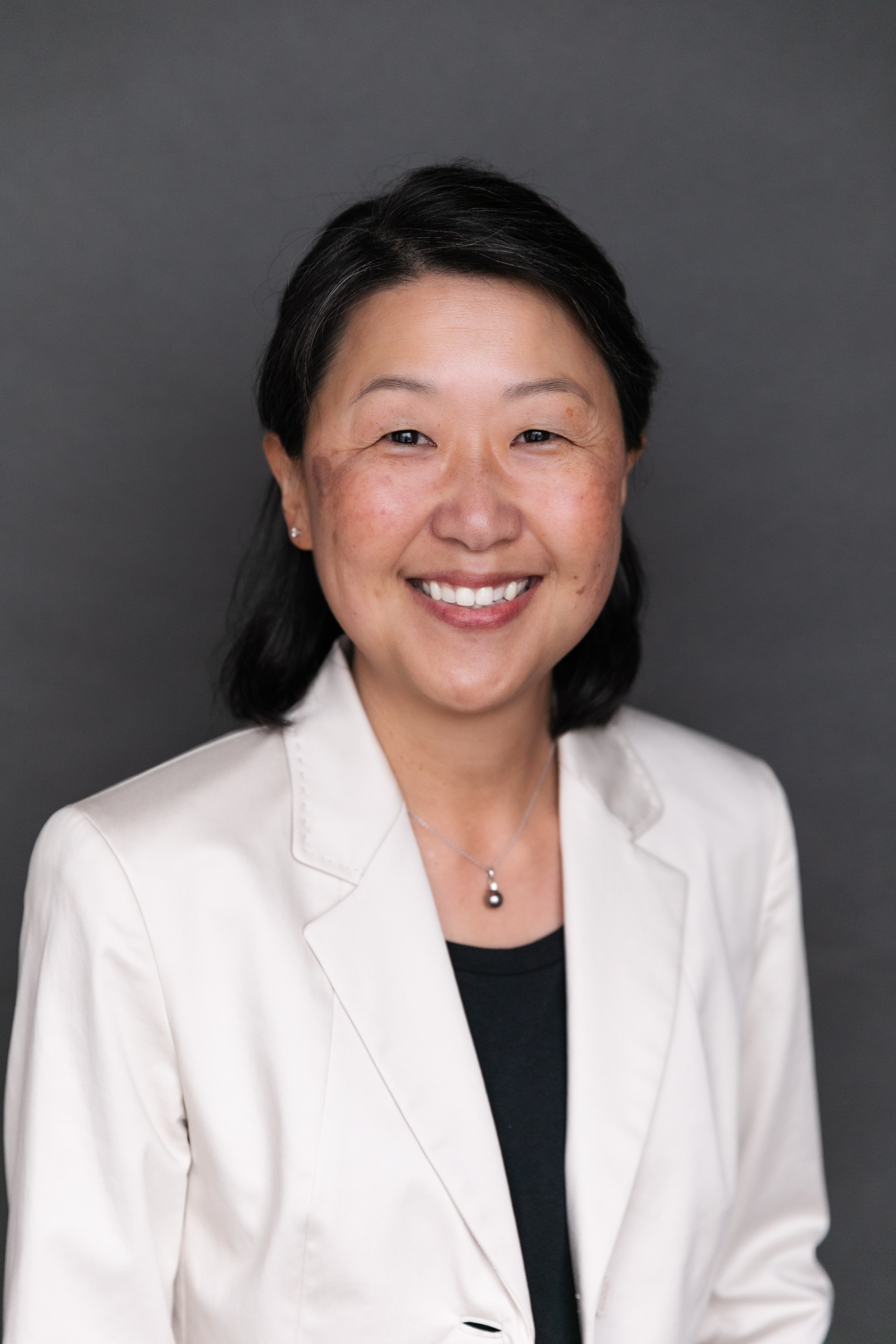 How long have you worked with The Ginther Group?
I have been with The Ginther Group for one year.
What is your favorite part about being on the team?
I am so thankful for all the support I receive being on the team. It has been so valuable to have access to all my team members - from the ISAs to the admin staff to all the agents on the team - for answers to any question and feedback.
What has been an experience working in real estate that has Surprised you or turned out differently than you expected?
I thought the market would have been slower due to Covid but it turned out to be the opposite. The many factors driving the market has been very interesting.
What is your favorite thing to do or place to eat in our community?
I like to eat so I enjoy going to several local restaurants. Mission Pizza had a seasonal white pizza with a squash creme that was delicious. Bobby Boy Bakeshop have the best croissants. And Taco Rico serve up authentic dishes with the best homemade tortillas.
If you could name your favorite thing about working with and helping others as a Realtor, what would it be?
Getting to know my clients and helping them reach their home buying goal is the best part. It is such a rewarding experience.

Interested in learning more about or working with Kathy? Read her bio and contact her
here.
WANT TO BE A PART OF OUR TEAM? CONTACT US TODAY!