Competitive Market Analysis
How We Competitively Price Your Home
The proper balance of factors a seller can control (property condition, showing availability, home warranty) and market factors (competition, interest rates, timing of the perfect buyer, available inventories, market value/price) will expedite your sale.

Learn more about how the Ginther Group views this combination of market factors, pricing, timing, and preparing your listing for sale will impact getting your home sold quickly and for the right price.



Please tell us more about you...and gain access to the entire document.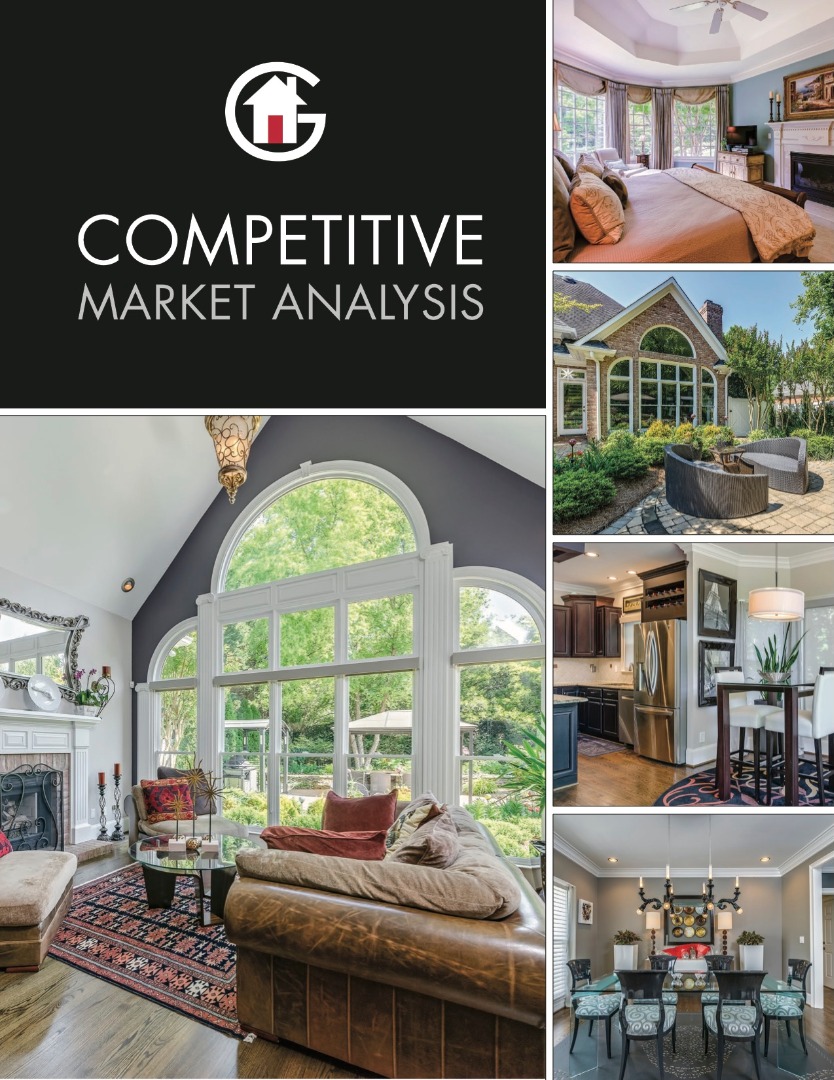 TELL US MORE ABOUT YOU & YOUR PROPERTY