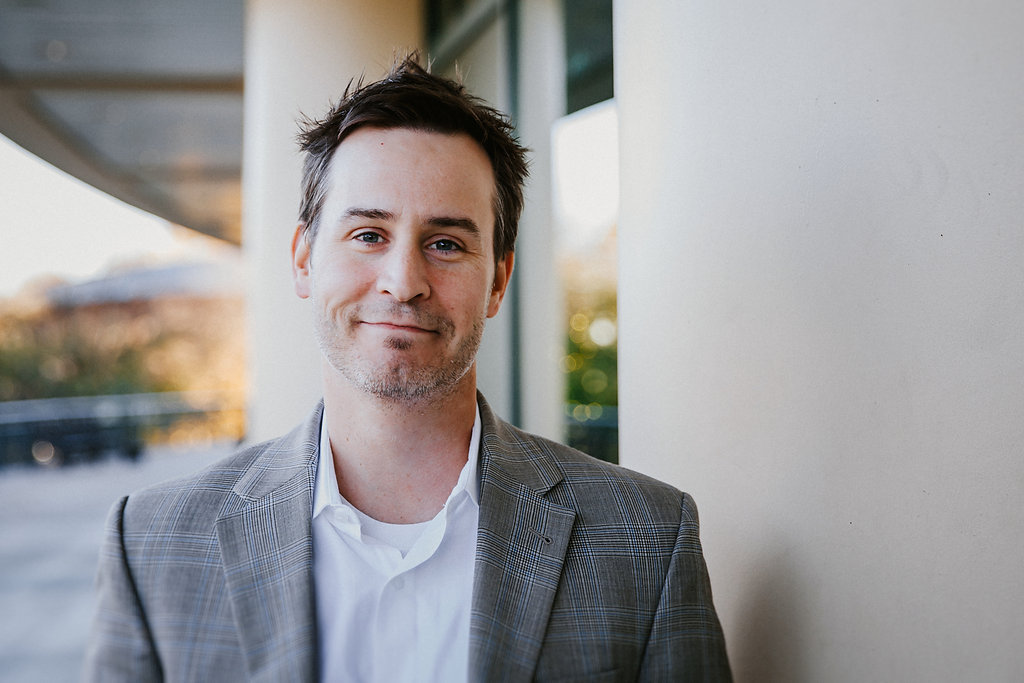 Blake Ginther
Owner/Founder, Listing and New Construction Specialist
From the time I was 6 years old, I was drawing houses. My heart has been in real estate since, literally, as long as I can remember. I love all kinds of architecture and most importantly, I love helping find the best fit for them. I have been in real estate since 2003; I've seen the great times, I've seen some tough times.


The Ginther Group motto is simply this, whether you're looking to buy or sell now, 3 months from now, or over a year from now, it's never too soon to start the process. We're here to communicate clear expectations and plans from the very beginning, unlike many agents (and us for many years), we've learned to clearly lay out the path from the beginning; Everyone wins when this is done.


You can buy or sell with anyone, give us 20 minutes to show you what sets us apart from the pack.