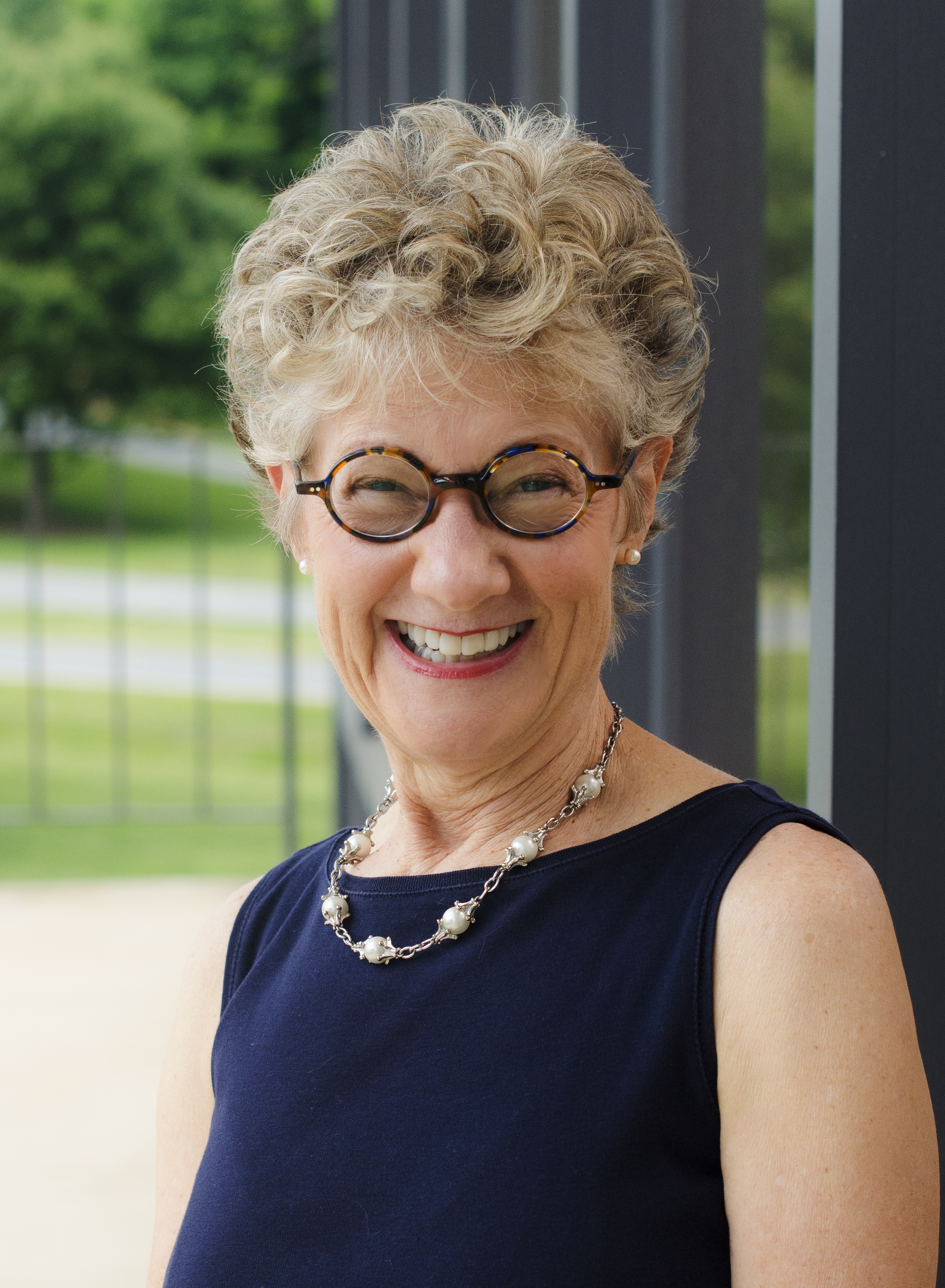 Betsy Spencer
Showing Agent


Moving to Winston-Salem in '97 was the best thing I ever did! I grew up in a small town in SC (Aiken), spent several years in a large city (Atlanta) and 10 years in a coastal community (Hilton Head). But Winston-Salem was the first place that really felt like home. There's so much to do both in the city and surrounding areas, it's affordable and accessible, and the people are so welcoming and friendly. I can't imagine living anywhere else.
I've worked in sales and customer support for a number of years but when I got my real estate license last year I wanted to take a step back from sales. I really enjoy getting to know people and building relationships while sharing my love of this area. So I'm looking forward to supporting the agents in their work while learning more about real estate.
On a personal note, I really enjoy Pilates & yoga, hiking & kayaking, and love going to movies and live theater. I bought my home in Ardmore in '99 so I have deep roots in the community.