We love our clients and we love to show them through free seasonal events!
;
THE TOP SELLING TEAM IN THE TRIAD

Everyone buys or sells at some point, but it has to be on your schedule. There is absolutely no need to rush the process. Sellers and buyers can choose anyone to represent them, so why should they choose The Ginther Group? We love what we do. We also happen to be very good at it. We think the most important reason people should choose our team to represent them is twofold; communication and honesty.



SELLING YOUR HOME

If we're helping you sell your home, we will be 100% honest with you from the start. Selling your home isn't always easy, and a seller deserves the truth, what you can expect the process to be, from start to finish. With open and honest communication sellers will have all of their options laid out in front of them. In today's market, all sellers have several options; options which will not only affect the sales price but how quickly we sell.

BUYING YOUR HOME

We pride ourselves in communicating honestly and openly with sellers and buyers about all of their options. We treat every buyer like they're going to call us in the coming years to help them sell — We want to be able to give them great news when they call! Buying or selling your home should be a fun experience; share it with us, a team that knows their stuff and has fun!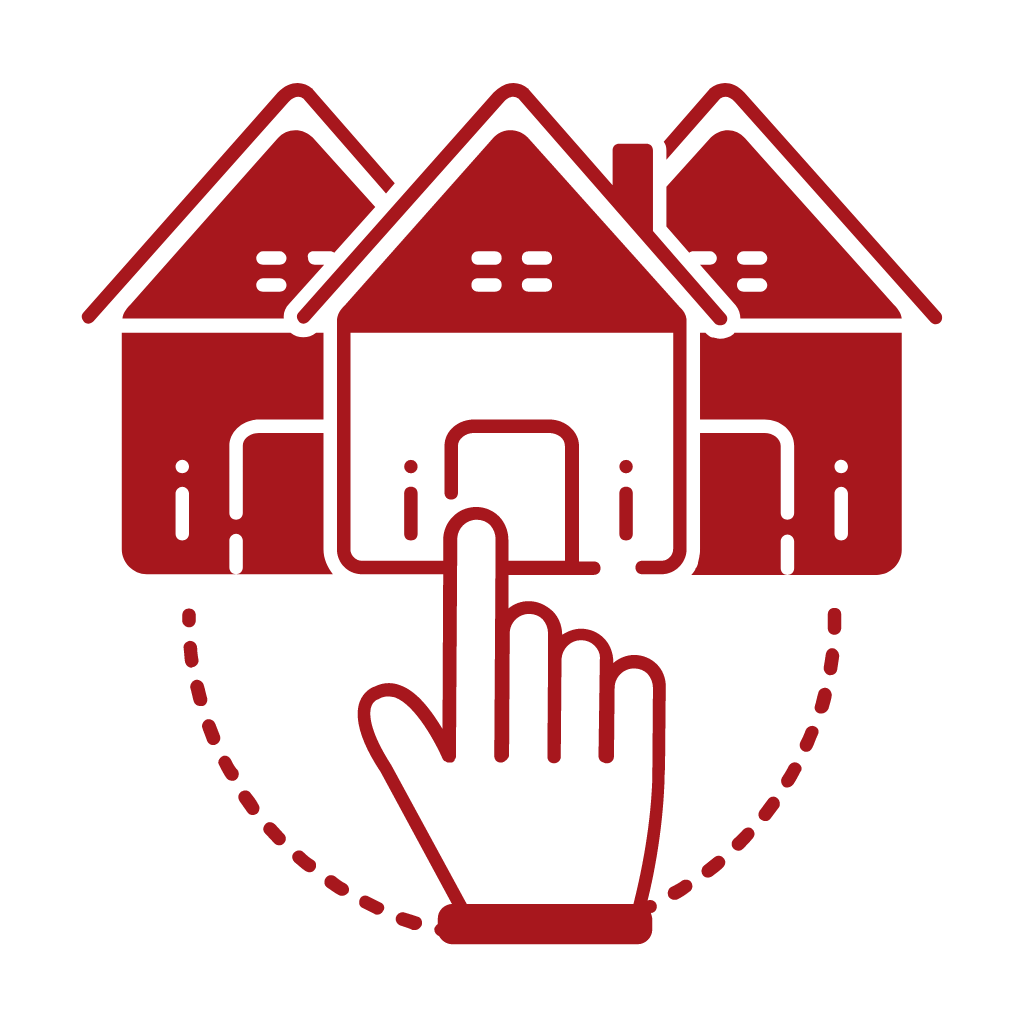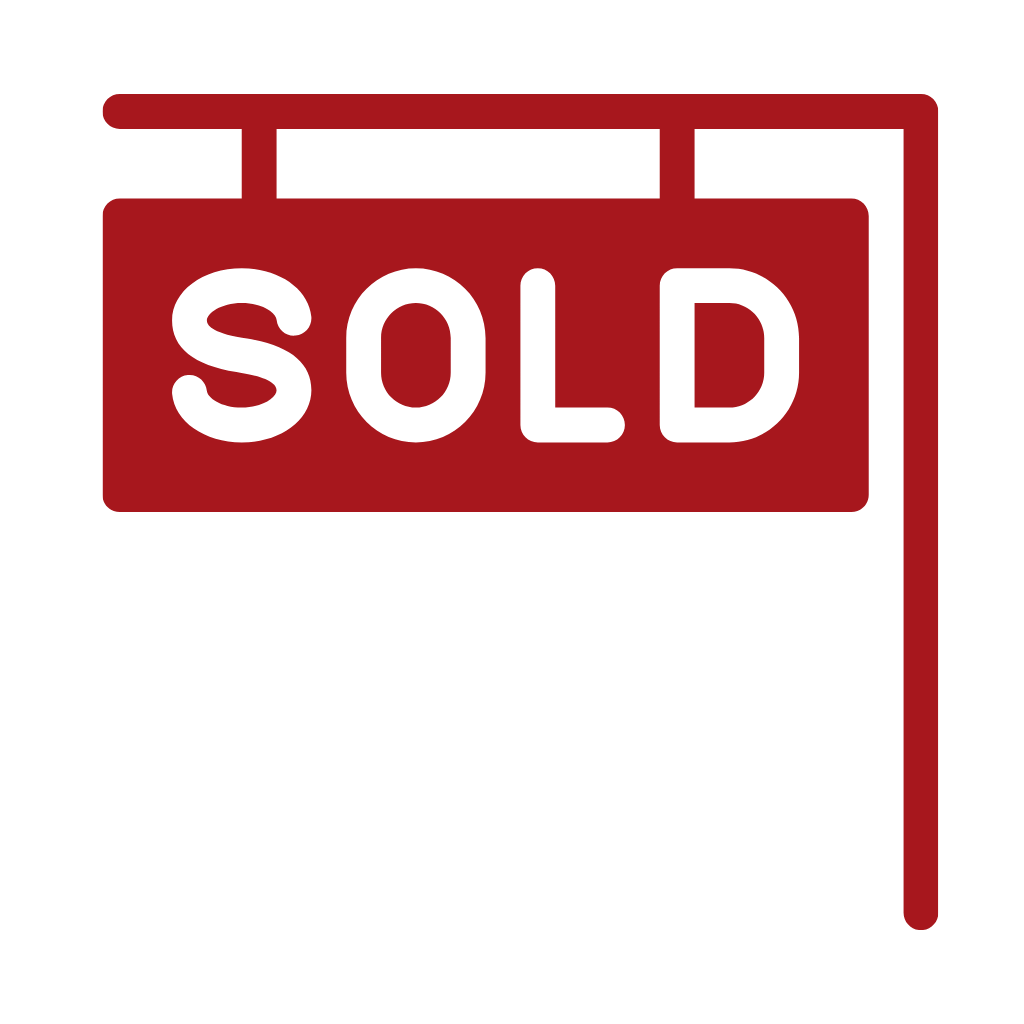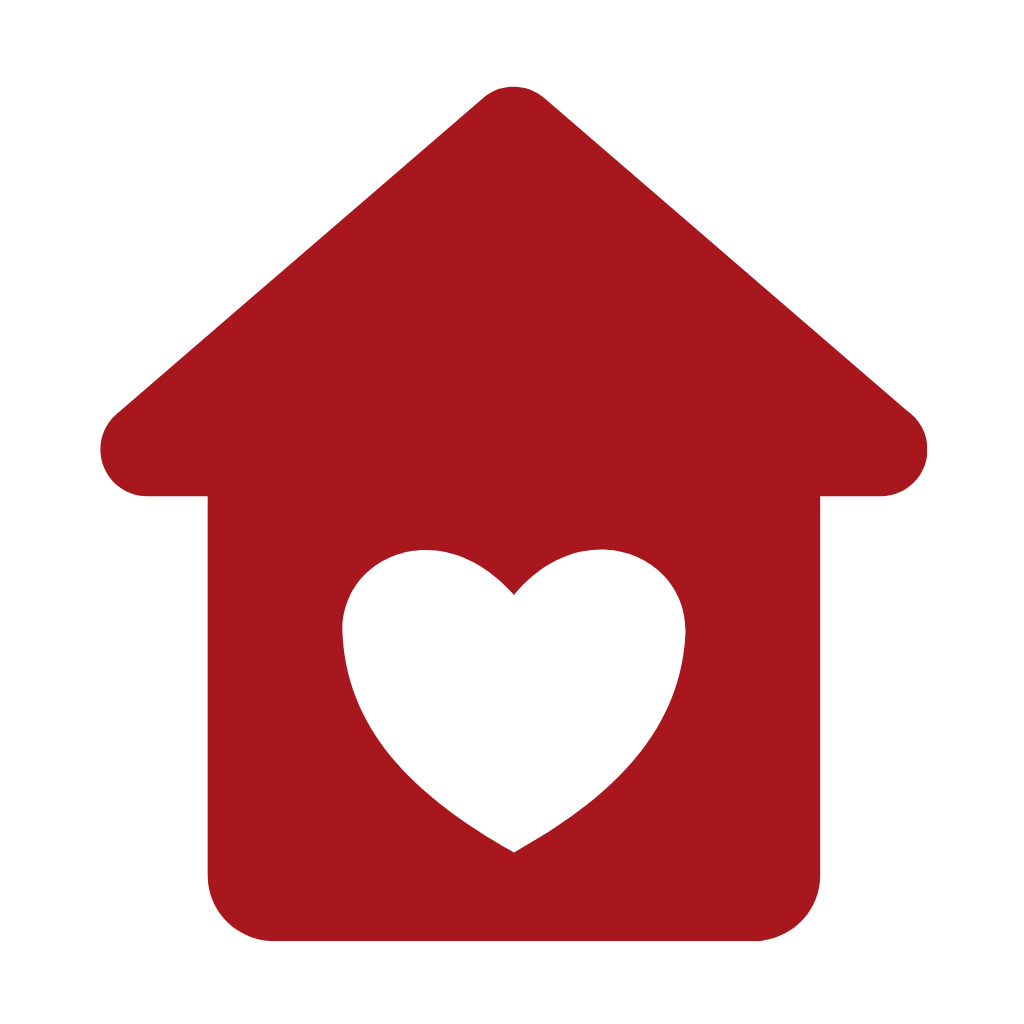 My Husband and I were really nervous about buying our first house together, it seemed so overwhelming at first, but Dana made us feel so comfortable and relaxed. She was so patient and answered all of questions, never made us feel rushed or that any of our questions were silly. If she did not know the answers to our questions she found them, she is very thorough, and extremely knowledgeable. She helped us find just the right house and was there every step of the way. It was like dealing with an old friend, we cannot say enough good things about her. If you need an agent I would highly recommend Dana
by somrrush Bought a Single Family home from Dana McCormick-Nommsen on 02/21/2017
Really helped a ton with our corporate relocation and made the process so much easier than I anticipated. Ty helped us find the perfect home for us. He was very flexible throughout the process and did a great job of showing us homes that fit our needs.
by a Ginther Group client who bought a home in Pfafftown with Ty Keating on 02/10/2017
Would most definitely recommend Joe to anyone! Buying our new home was an extremely stressful process and Joe was very professional and gets things done. Very prompt at answering emails and phone calls.
by dumbo1009 who bought a Single Family home with Joe Basile in Winston Salem on 02/05/2017
We chose the Ginther Group as our relators during the recent sell of our home, due to reading reviews on Zillow. I can't emphasize enough how on-point those reviews were. We worked with both Blake Ginther, but mainly Teresa Blackburn during the sale of our home. Teresa was very informative and knowledgeable throughout our process and she was always available to answer any questions, by phone or text. We would highly recommend the Ginther Group.
by noahspeeps who sold a Single Family home with Teresa Blackburn and Blake Ginther in Winston Salem on 12/22/2016
I recently worked with Joe & Shannon of the Ginther Group during the purchase of my first home. As with many first-time home buyers, I thought it knew everything from the get go. Turns out I was wrong. Joe and Shannon were extremely patient and always answered my many questions regarding the purchase, homes we were viewing, and general inquiries. They continuously gave me their opinion on the multiple properties we looked at together, and always showed genuine interest in what my goal/endgame was for the purchase. They are the real deal and I would recommend their services to anyone and everyone. The Ginther Group is top notch!
by kbdinkin who bought a Single Family home from Joe Basile and Shannon Lashley in Konnoak, Winston Salem on 11/16/2016 -
Dana McCormick-Nommsen is number 1! She helped our family and also my parents purchase the home of our dreams. Her team was extremely helpful as well. If you want a realtor that has knowledge, an excellent personality, has your best interests at heart, and will guide you through...Dana is your realtor. Her smile is contagious. Thank you Dana and Ginther Group for making our dreams come true! 6/8/2016
by jlghush1 reviewing Dana McCormick-Nommsen